No, like, we really love events. It is that passion that drives us to make every event we are invited to, no matter the size, the very best it can be.
And we've worked on all kinds of events, from internationally known festivals, to TV broadcasts, to local weddings. And so we understand that each event has a different character, no two are the same.
So, we don't have set packages. We'll talk to you about what you need, find the service and equipment that best fits you and then go full speed to deliver that solution for you and your audience.
We also don't confine ourselves to one medium. You want someone to come and run sound for your gig? We can do that. And if you want lighting for your theatre piece? Hey, we're experts in that too. Then you want us to sort some presentation equipment out for your conference? We're on it. Whatever you need us to do to make your event a success, we're here to make that happen.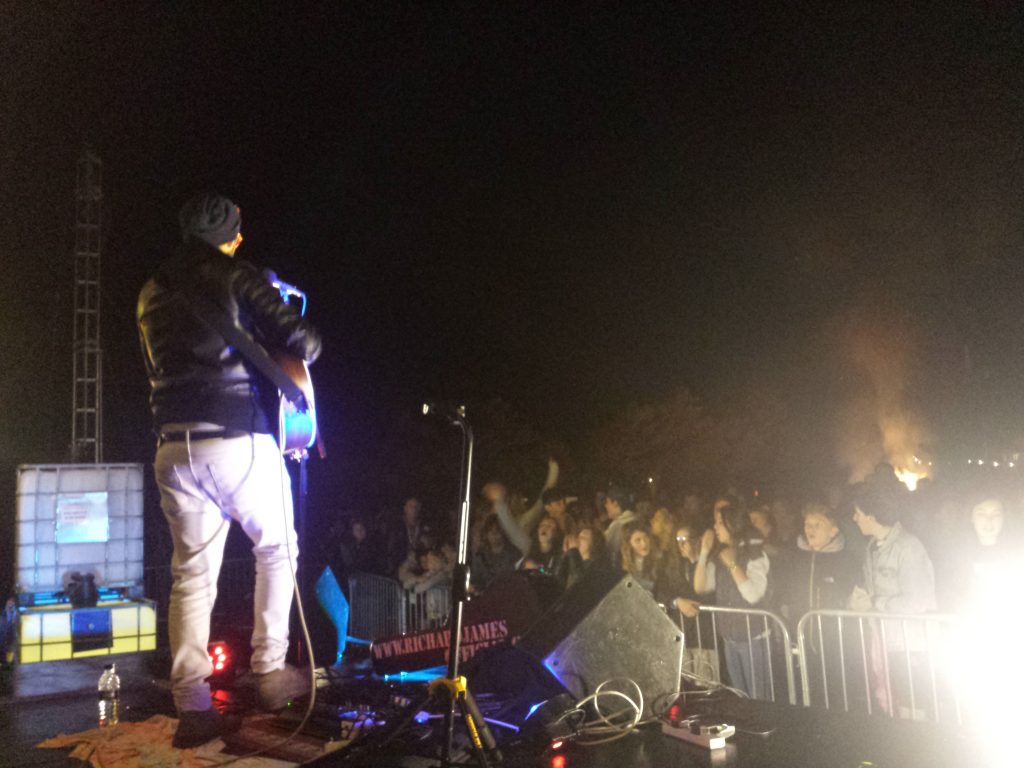 We don't like to blow our collective horns, but we're great at events as a whole. But our bread and butter is the work we do with schools, charities, churches and non-profits. Events are awesome, but they're even better when they're helping people out. 
We pride ourselves on having people in our team who have experience in youth work and working with special educational needs.  Whether your young people are performers, speakers or aspiring technicians themselves, we can work with them to grow them and give them an experience of a professional production environment.
When it comes to houses of worship, we have experience in this field and work with the same professionalism as every other event, but with an added sensitivity to your cultures and beliefs.
We also understand that these groups don't always have the budget for professional production, but we work with you to provide our standards at your budget.
Want to know more?
Give us a shout