At 1Five we have a whole wing, 1Five Film, that deals with videography, and editing. So we know our stuff when it comes to video production. But what about all the other aspects of the media realm that can be used to elevate your event? We've got those covered too.
We don't just do video recording. We can also provide real-time video and audio capture and streaming.
Perfect for big or awkwardly shaped venues, when your audience might not have sight of what's going on at all times, live video production (or 'IMAG'), can help your audience feel connected to the event no matter where in the venue they are. With some strategically placed TVs or projectors, we can help make sure that everybody in your venue gets the same experience
But what if your audience can't make it to the room where it happens? You bring the event to them!
Utilising the internet is imperative in today's world, and we can take your event and put it in the eye line of your whole audience, no matter where they are on the planet.
Using multiple cameras and networking technologies, we can provide high-quality, reliable streams to a variety of web services, including YouTube, Facebook and Twitch, plus many more, allowing audience engagement and interaction. Gone are the days of needing a TV channel to rock up with their broadcast truck – with 1Five your event can be live from nearly anywhere.
And so are your production needs.
Especially with media, the final product needs to have your character behind it. And so this little web page can't encompass every possible media product. So that we can give you the exact love and information you require, why not pop us an email over using the link below and we can talk about your project, and wing some examples your way.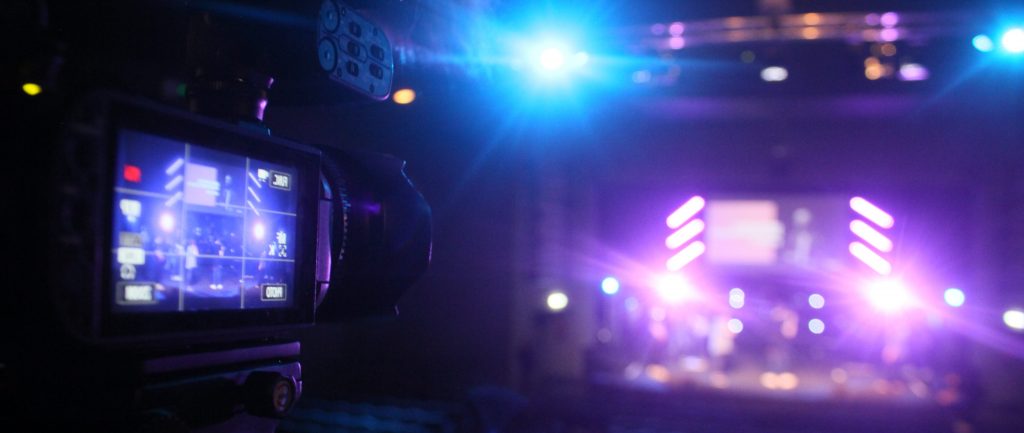 Want to know more?
Give us a shout